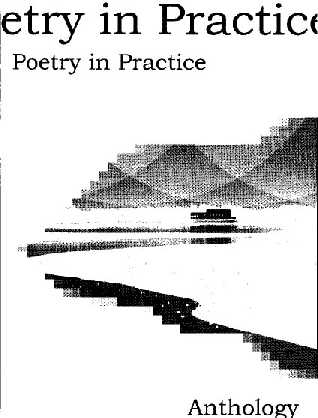 the literary life 8/25/10
I went to the UCLA Writers' Faire this past weekend, and I attended two inspiring panels on poetry writing. Suzanne Lummis, who teaches poetry workshops through UCLA Extension, read aloud a quote from Slake Magazine on the importance of reading poetry. It's just a breathtaking piece. I definitely recommend reading it. Here's a link to the quote:
http://slake.la/features/promise-of-meaning
What else? I've started some training workshops in preparation for my new full time teaching gig at an independent high school in Santa Monica. It's going well, and I'm meeting wonderful people. Lots to do writing-wise and work-wise in the coming weeks!